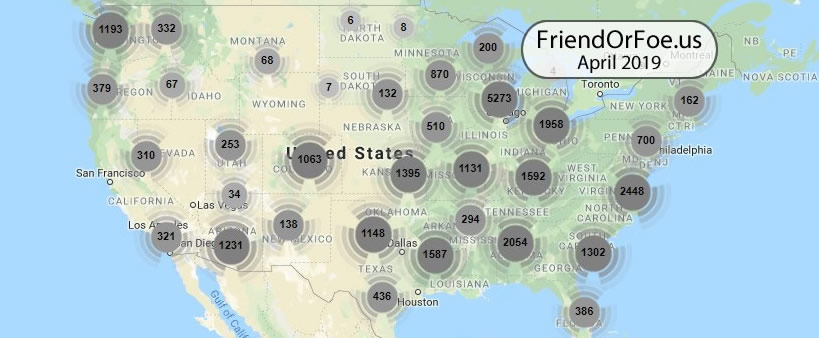 The VCDL Legislative Tracking Tool is online for the 2020 legislative session.
Find out which bills are good or bad for gun owners.
VA Sanctuary County Status
Donation Drive for VCDL
So far we have had $16.00 donated! Thank you for your support!
Due to the incoming Democratic control of the VA legislature (my state) I am donating any and all money received to the VCDL for the purpose of fighting newly proposed gun control legislation.  The VCDL is the largest, most influential gun rights organization in VA. If you live in VA, consider donating here or to the VCDL directly to combat these proposed laws.
---